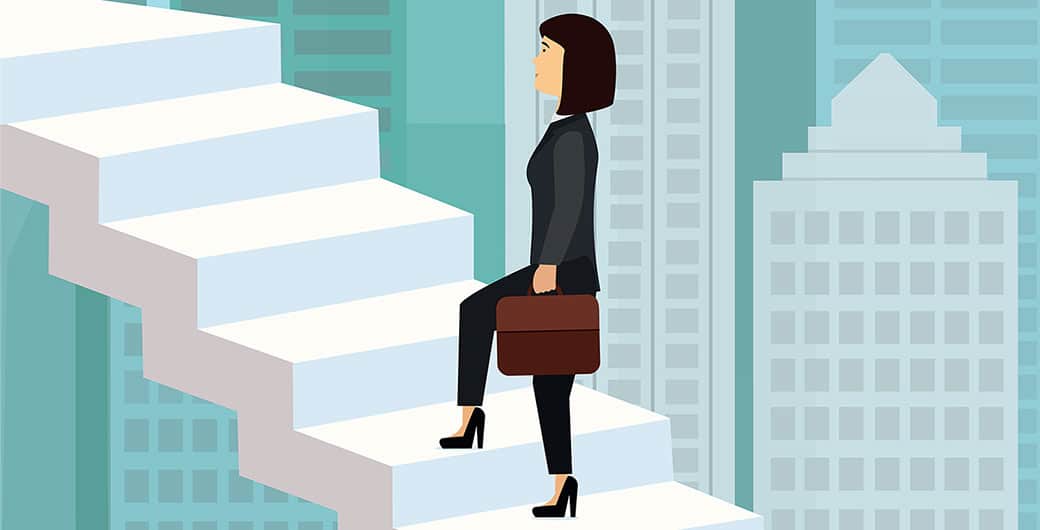 How Upskill Africa helps you succeed.
Get answers to the most recently asked questions
This a Tech platform that focuses on developing young talents into world class entrepreneurs and career professionals by providing them with valuable and relatable digital information products (online courses, eBooks, templates and workbooks) designed to cause business and career transformation in 90 days or less.
Upskill Africa is your one stop hub for entrepreneurship and career knowledge.
Where does the school take place?
The school takes place online. Upskill Africa is a self paced online learning platform so you take your courses at your own pace.
Who is Upskill Africa Created for?
Upskill Africa is designed for Entrpreneurs who want to grow their business and career professionals who want to win in the ever changing work environment.
The knowledge you will get here will help take better informed decision as you take steps to grow your career and business.
To enroll, kindly click on "Courses and Books" pick the course or eBook of your choice, click on it, make payment and you will be enrolled automatically. 
Is the Enrollment Continous?
You only get enrolled into the courses and books you paid for.
What Additional Support Will Students Get?
The Upskill Africa support team will provide answers to any pressing questions you may have during your time in the school. you can reach out to the team via email admin@upskill.tempkers.com during office hours (Monday – Friday 10am -4pm WAT) we will resolve these complains as soon as we can usually within 24-48 hours.
Do I Need to be Technology savvy to Enroll?
The answer is NO! all you need is a basic understanding of how to use a computer or a mobile phone and your willingness to learn.
Can I enroll my staff members?
Yes you can enroll your staff or team members working with you. Once payment is made, each member is enrolled individually. Bulk enrollment attracts a discount. Send an email admin@upskill.tempkers.com to learn more. 
Will I Get a Certificate Upon Completion?
Yes you get a certificate of completion at the end of every course you have enrolled for.